TRINOG supports the construction of the new type "Agri-tourism Park" in Japan
Since 2020, TRINOG has been supplying mango greenhouses, cherry greenhouses, and avocado greenhouses to the Noda City "Agri-tourism Park" in Japan.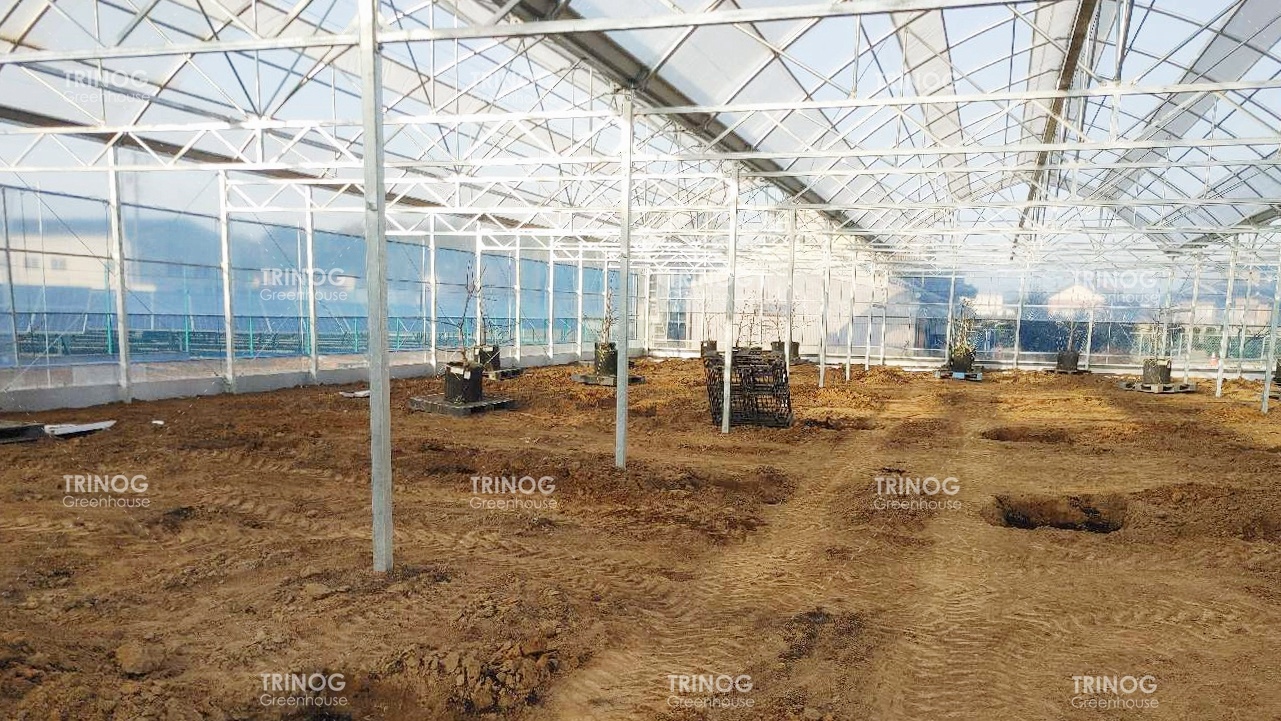 TRINOG has customized greenhouses with different styles and configurations for different crops.
Each greenhouse is individually designed in combination with local climate conditions, greenhouse size, crops, and customer growing needs. The heating and cooling systems are also appropriately configured according to the growth habits of the crops.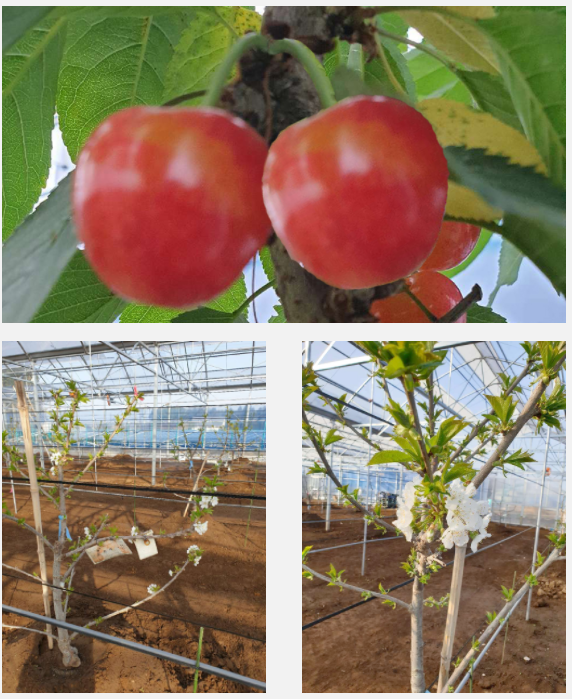 Mr. Sakaguchi (the President of Agri-tourism Park) has been building greenhouses and experimenting with avocado and mango cultivation since two years ago, and then growing and perfecting himself through mistakes.
The cherry greenhouse, which is newly put into operation this year, has already blossomed and produced beautiful fruits.
Mr. Sakaguchi hopes to lead the revitalization of the region through the construction of "Agri-tourism Park", taking advantage of the land and combining it with modern agricultural technology to realize the "sixth industrialization of tourism".Creating a place where customers, local residents and employees beaming smile.
Recommended News