NEW PRODUCT R&D AWARD CEREMONY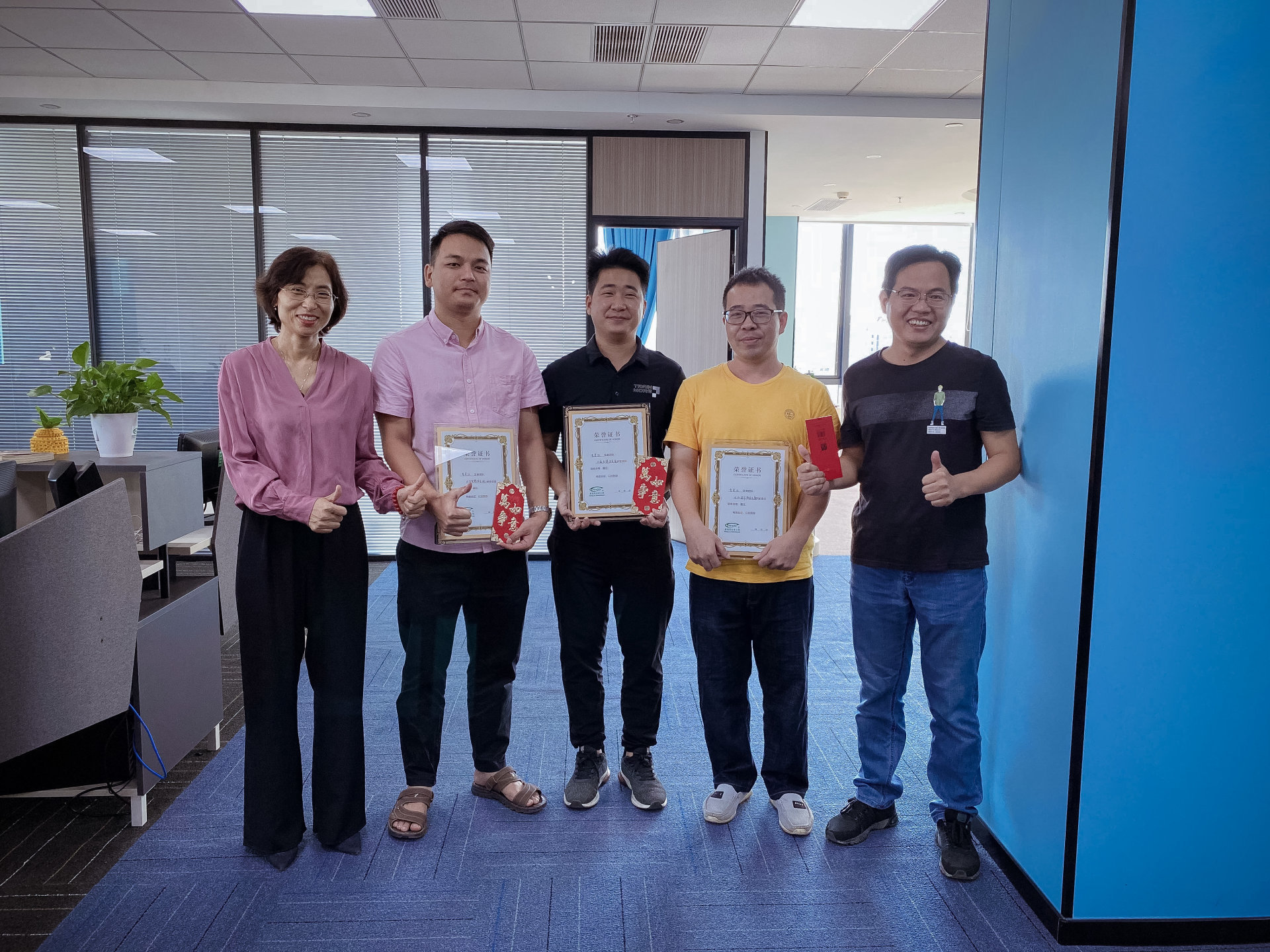 On October 18, the company organized a new product R&D commendation conference. General manager Mrs Dawn Lee, said that we should continue to keep working #enthusiasm, delve deeply into technical business, make continuous progress in scientific and #innovationtechnology, develop more products in line with market demand, and keep create #value for customers.
Everyone has their own strengths and advantages at work. Cultivate their sense of #teamwork and #cooperate with each other to work more smoothly.
Product innovation, not only needs the technical department of research and development, we also need the factory production, cultivation research center test, logistical support, and other departments work together to cooperate closely.
Bringing forces together for a common goal, ultimately leading to a collaborative win-win situation.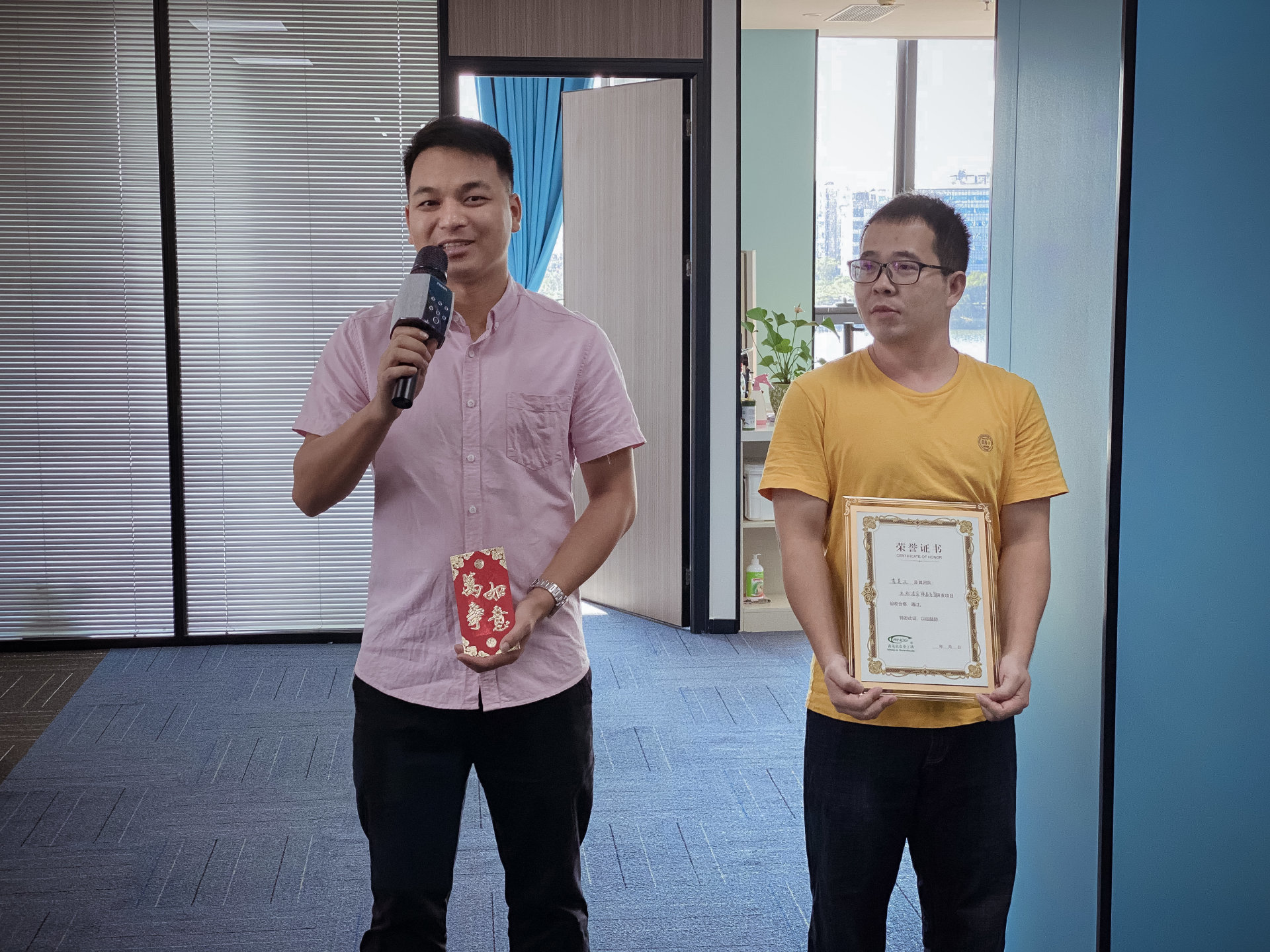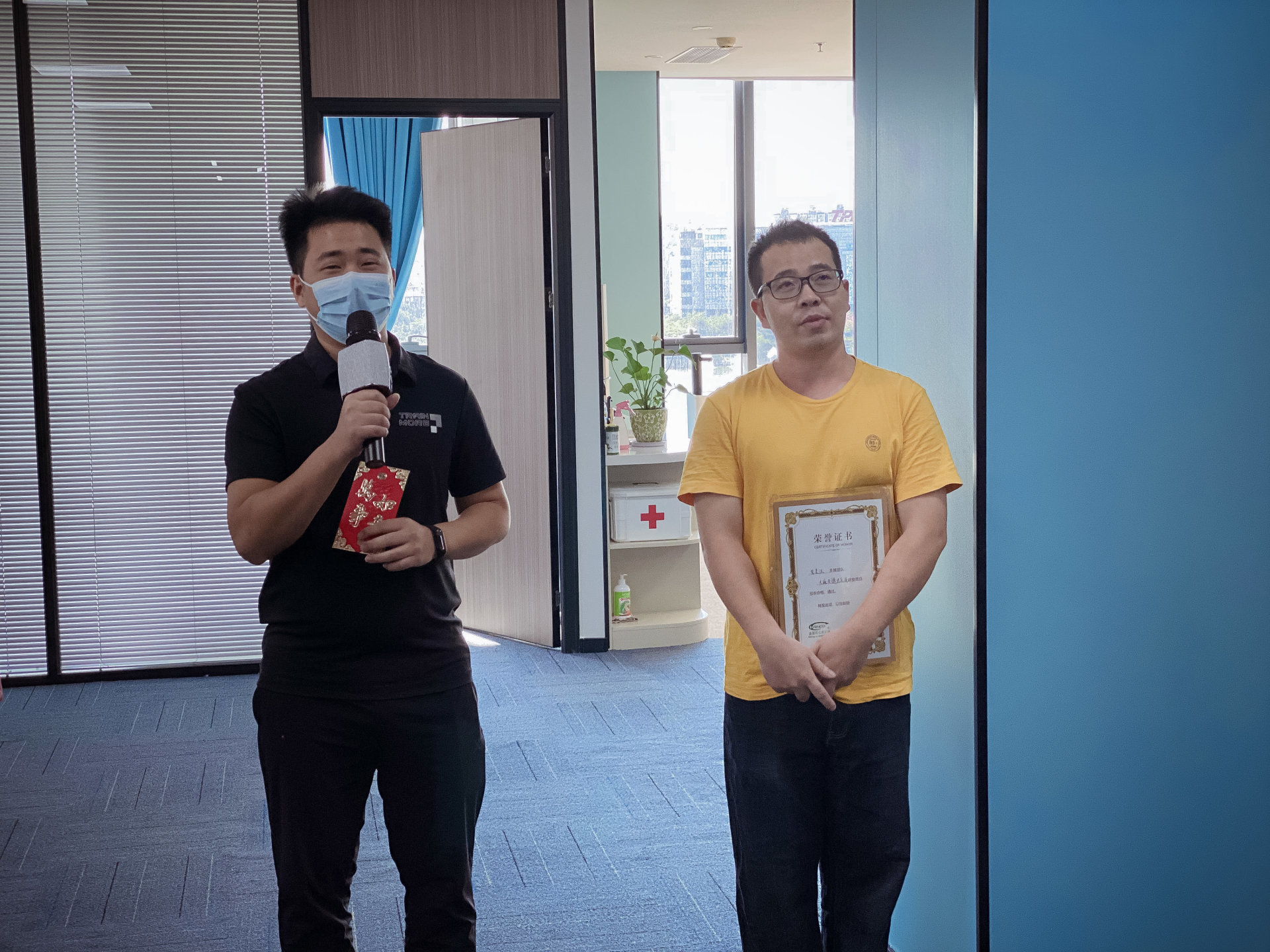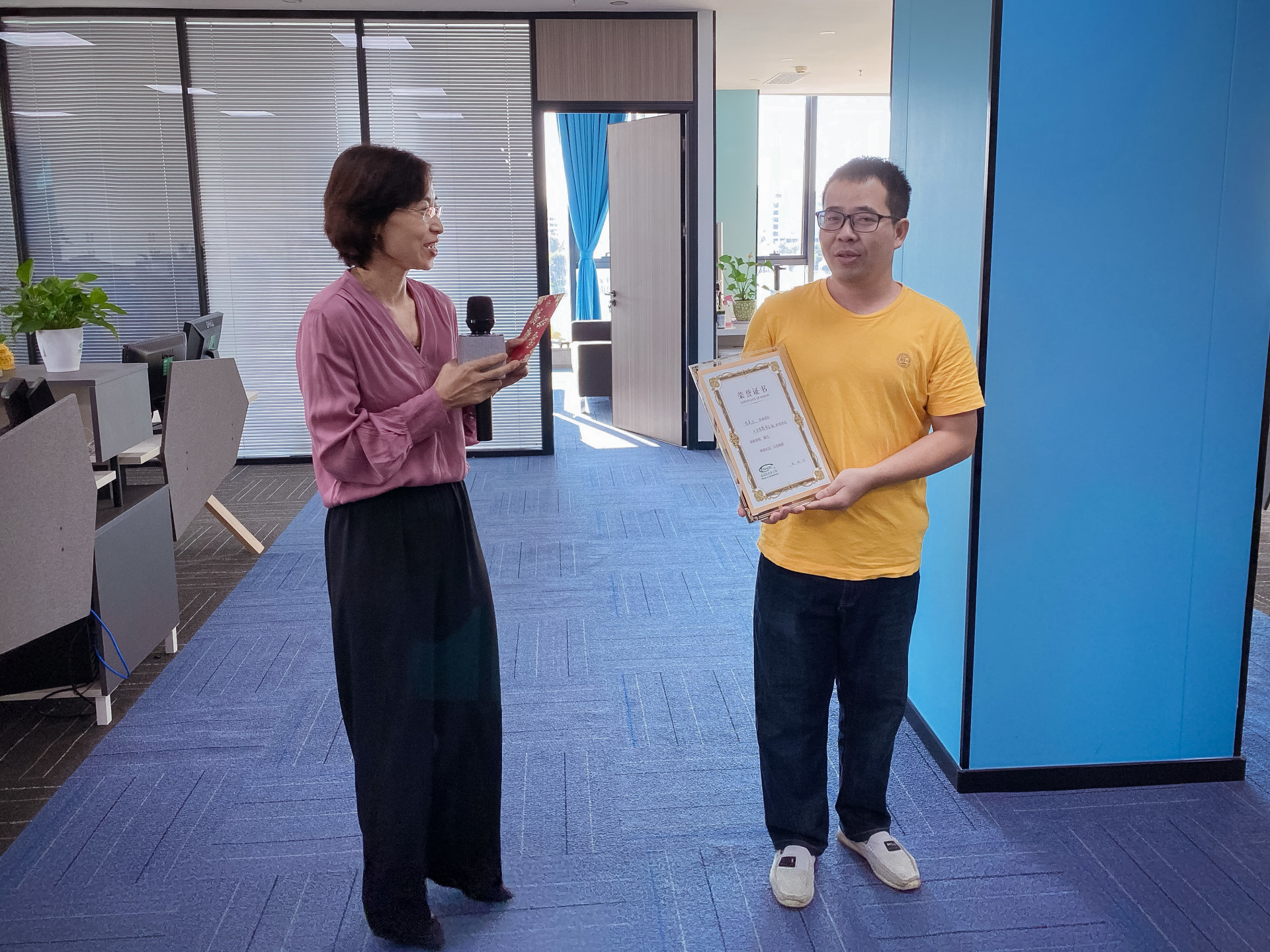 Recommended News