Good News | Guangxi glass greenhouse demonstration project, built by Trinog-xs greenhouse and Dutch industry giant, is about to be completed in an all-round way!
Trinog-xs(Xiamen) Greenhouse Tech Co., Ltd., with rich experience in greenhouse industry, combining with the actual situation of Guangxi project and continuously optimizing of the project plan, has finally created a modern agricultural industrial park with demonstration function. The project covers the latest intelligent greenhouse structure design, the most cutting-edge Dutch climate temperature control system and fully automated seedling logistics system. It makes efficient and simple planting possible, and health and delicious food begin to appear at the table of ordinary people.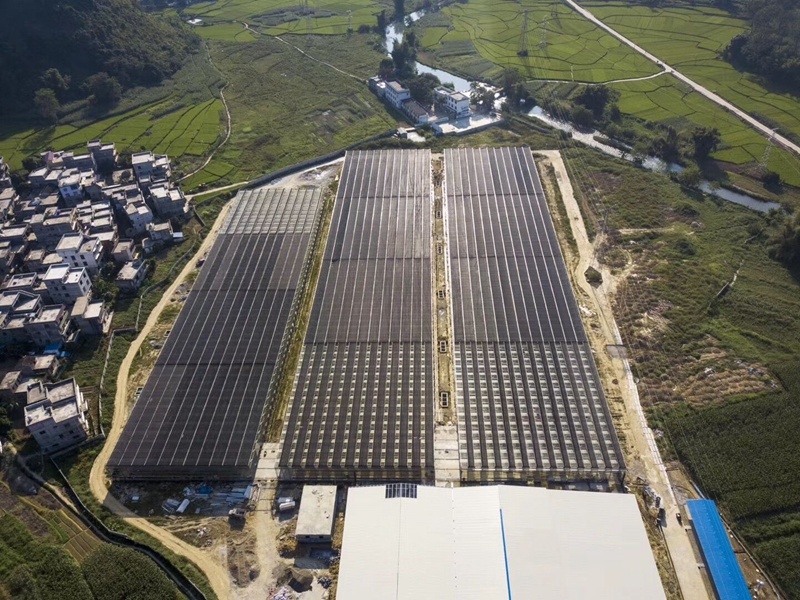 Salute our customers and thank you for your trust
Thank you for your trust and support for many years! Trinog-xs will make efforts to continue to make our own contribution to the development of modern agricultural workshop technology.
Recommended News