Wish you luck in the year of Rat.
the flavor of the Spring Festival annual party
It was the end of the year. On January 17, all the family of Trinog-xs came to the scenic spot Xiaohuangshan in Changtai. The drizzle seemed to put a mysterious veil on Xiaohuangshan, which was enchanting.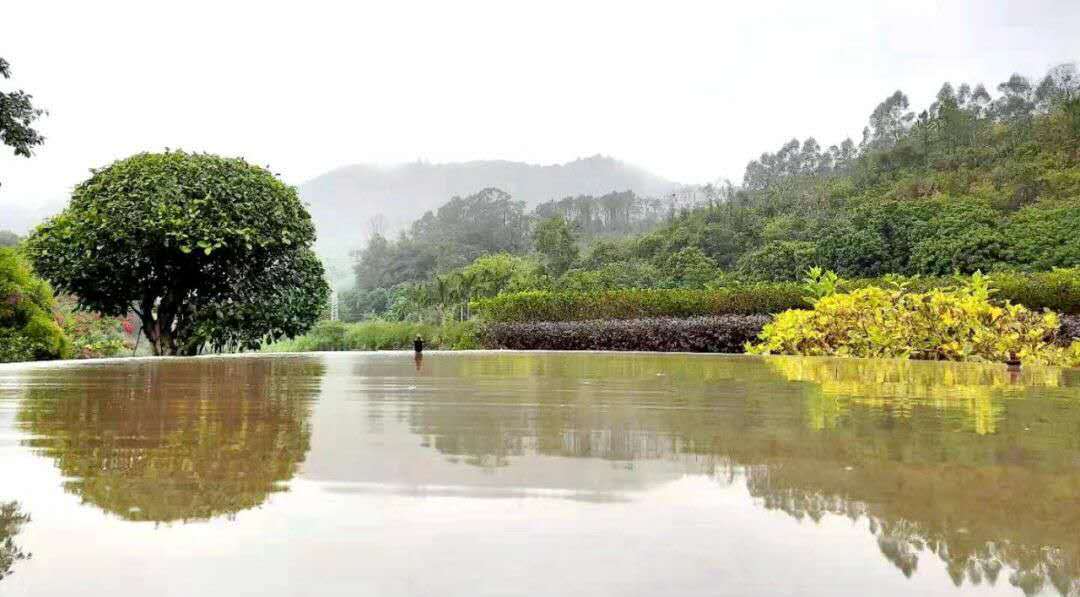 All family members helped each other and the drizzle in winter didn't affect everyone's interest in climbing.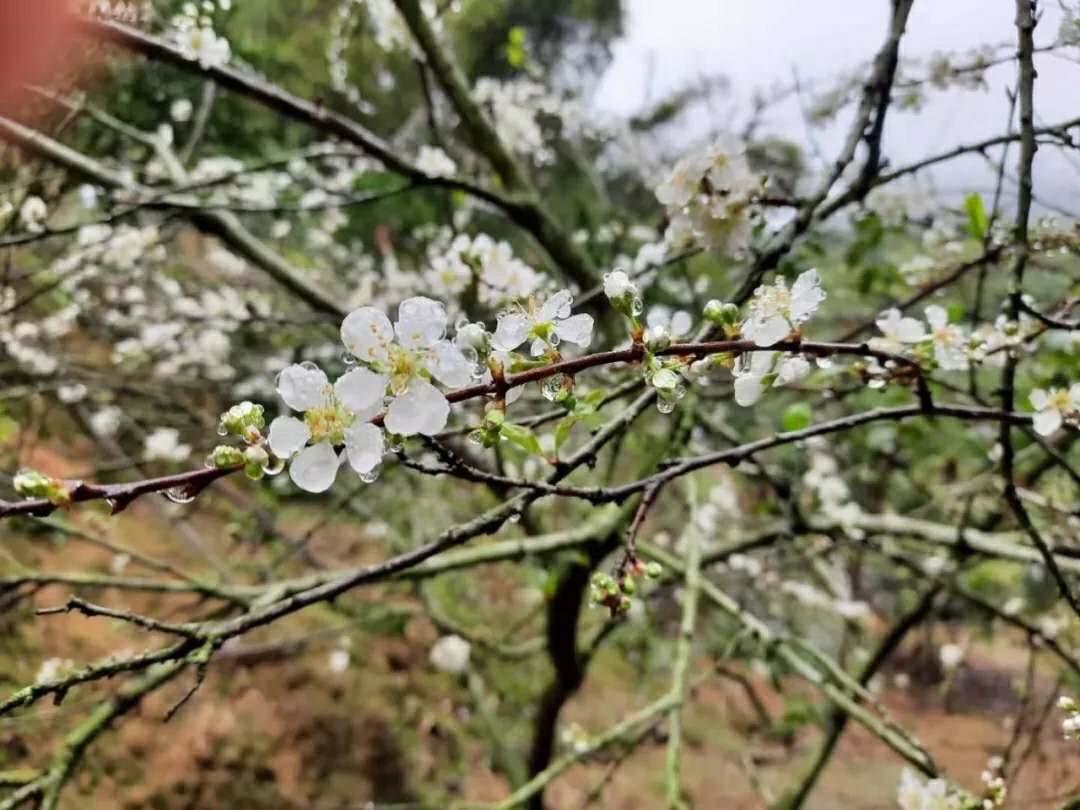 The scenery along the way was beautiful and joyful. The happiest was picking fruit in the orchard.
All family members returned with full fruits. We gathered in front of the statue of Chairman Mao in Xiaohuangshan, and took the first family photo in 2020.
This feeling, same as Spring Festival, was full of joy and laughter. We supported each other, and experienced the true meaning of the year - reunion, mutual assistance, friendship and joy!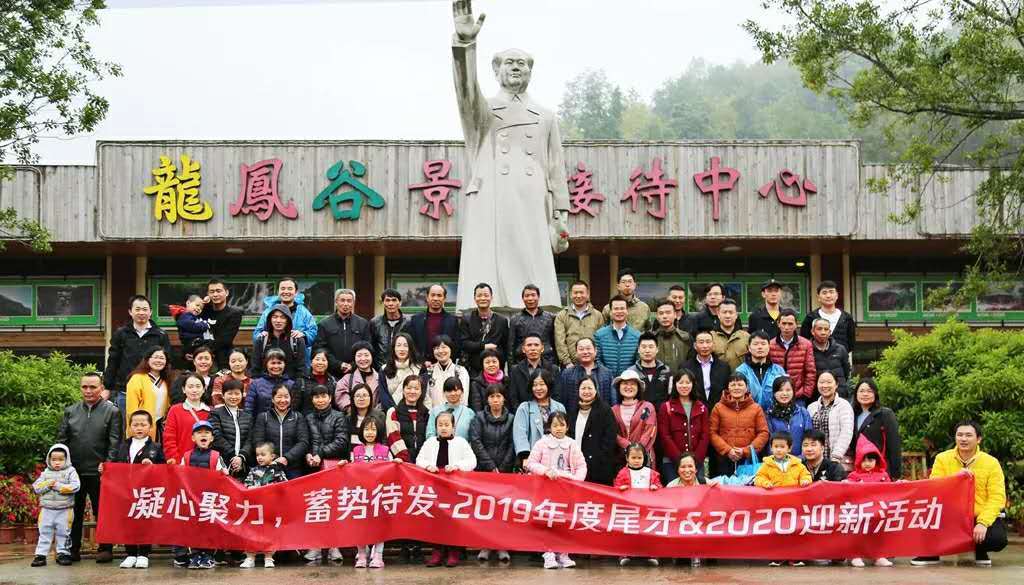 The most important part that could not be missed is reunion dinner. This year, the reunion dinner was in the Discovery Hotel, which was the Michelin restaurant in Changtai. The food in the restaurant always amazes us.
This feeling, same as Spring Festival, was full of joy and laughter. Everyone sat around the table and talked cheerfully and humorously. Wish all the family members further progress in 2020.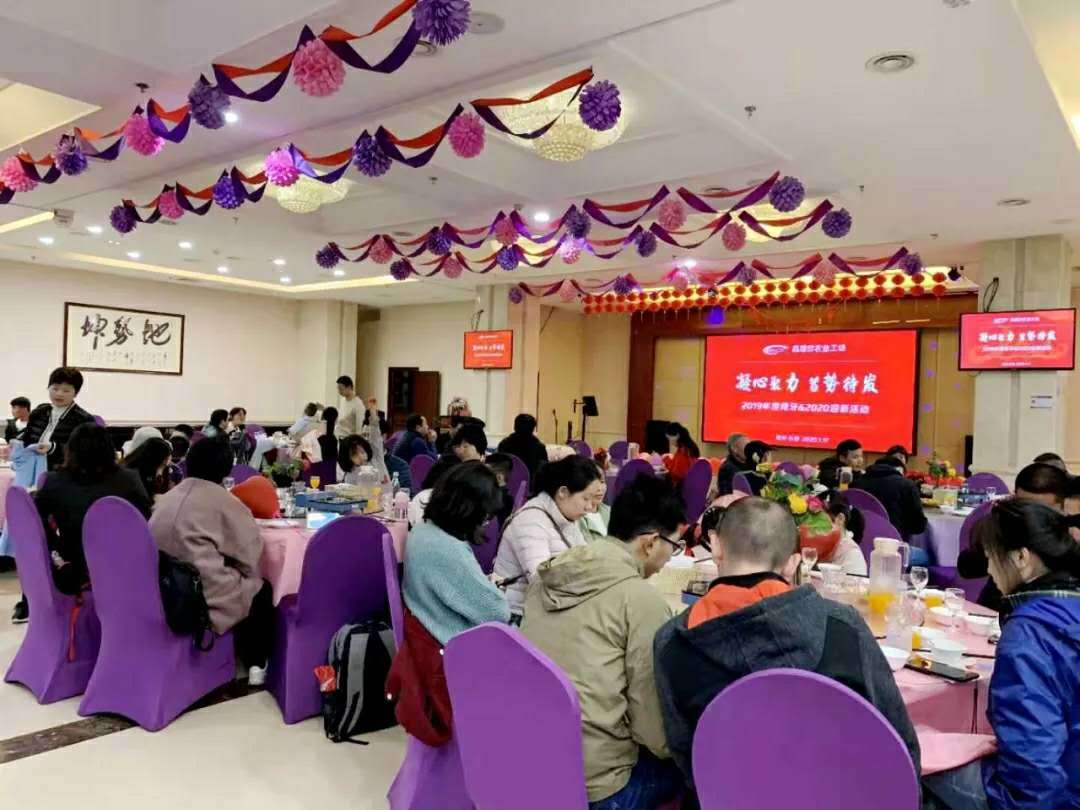 Vegetable! Vegetable!! There was a commotion in the office. Everyone rushed to the meeting room and took their "New Year's vegetable" with a smile.
All vegetables were provided by Trinog Research Center. Look at this posture, how happy they are!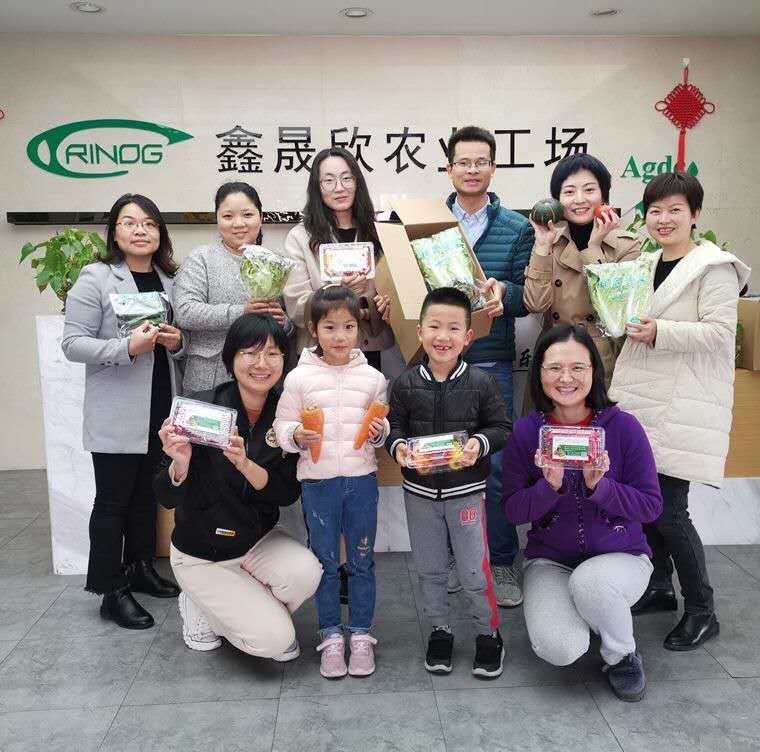 Recommended News