2018, Wangwang of Dog year, blessing good!
Happy Chinese Festival, 2018!
Trinog's development is inseparable from your support and encouragement. In the coming year of the Dog, we will move forward with your wishes and expectations.
At least, wish all our Trinog member and friends, good luck in year of the dog! Healthy! Good blessing!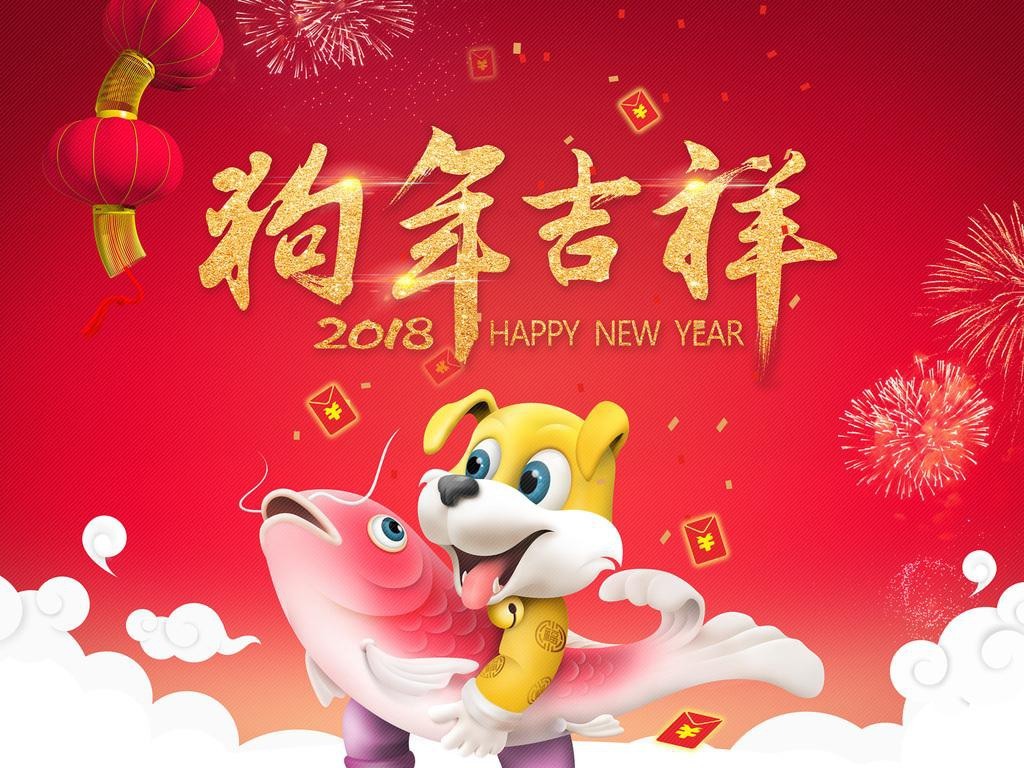 Recommended News
Subscribe to our new news
listen to the voice of every customer.