Courtesy Nymph | A feast of gourmet and good appearance.
Every year have Women's day, but this year more wonderful.
It really can't feel better!
All ladies receive the red poetical rose and two movie tickets, coming with all bright and colorful.
The women's day is really coming, no wonder it filled with happiness all around.
---It is the women's day at Trinog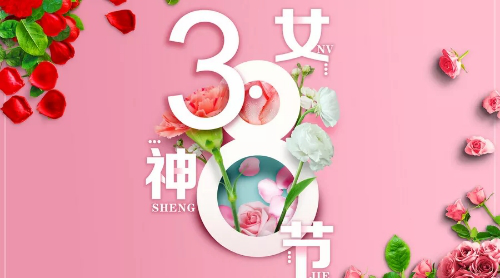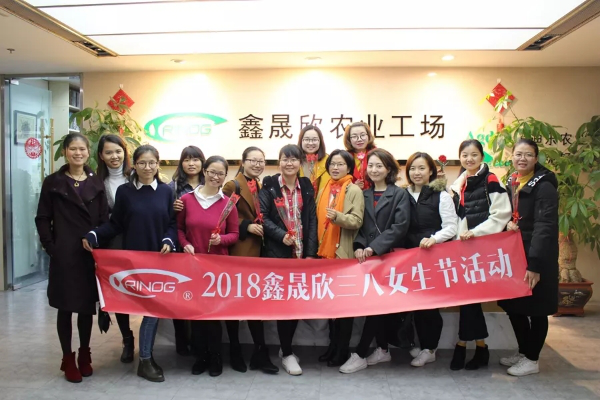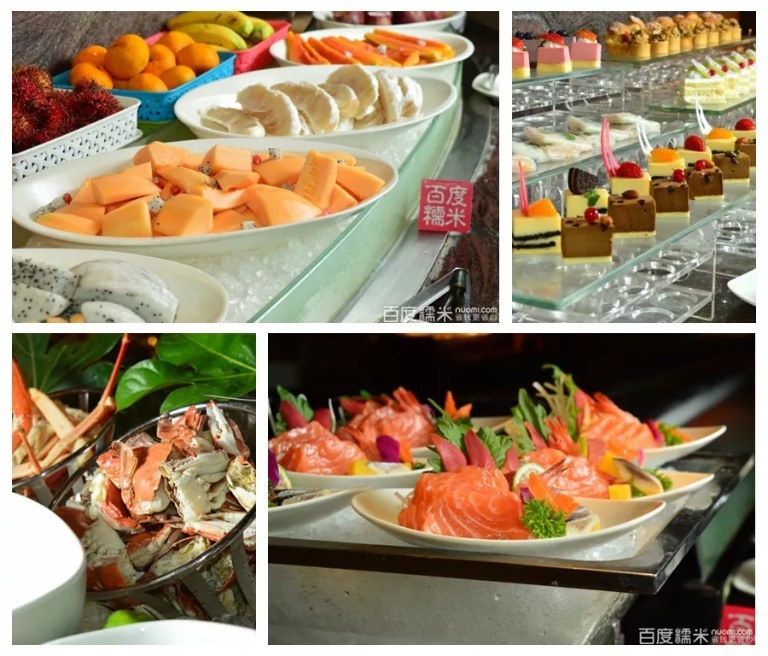 It is a time that ladies always want to keep diet and lose weight for coming summer. But just can't wait, time to have buffet in Nikko hotel.
So many good dishes…..selfie, lose weight, seems nothing before delicious.
The first time in my life, I realized that my stomach was too thin! Oh my god!
Too much to eat!
Eat and drink done! It's movie time!
Recommended News