Trinog Greenhouse Christmas Party--- Who is your Gift's Angel?
On Date Dec.23rd, Trinog had a great party for Christmas!
Everyone has his/her angel to prepare the gifts.
Then quietly put the gift under the Christmas Tree.
While, who are these two Uncle Santa?
They are Engineer Xie and "Baby" Lai!
They also lead their guys on games!
Guest who win?
Round One: Kicking Shuttlecock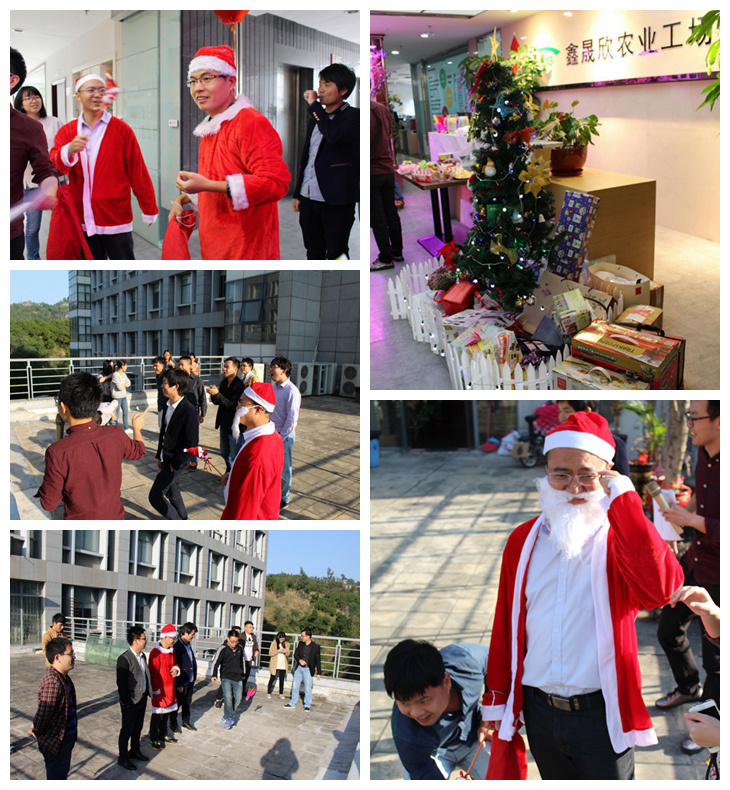 Recommended News
Subscribe to our new news
listen to the voice of every customer.