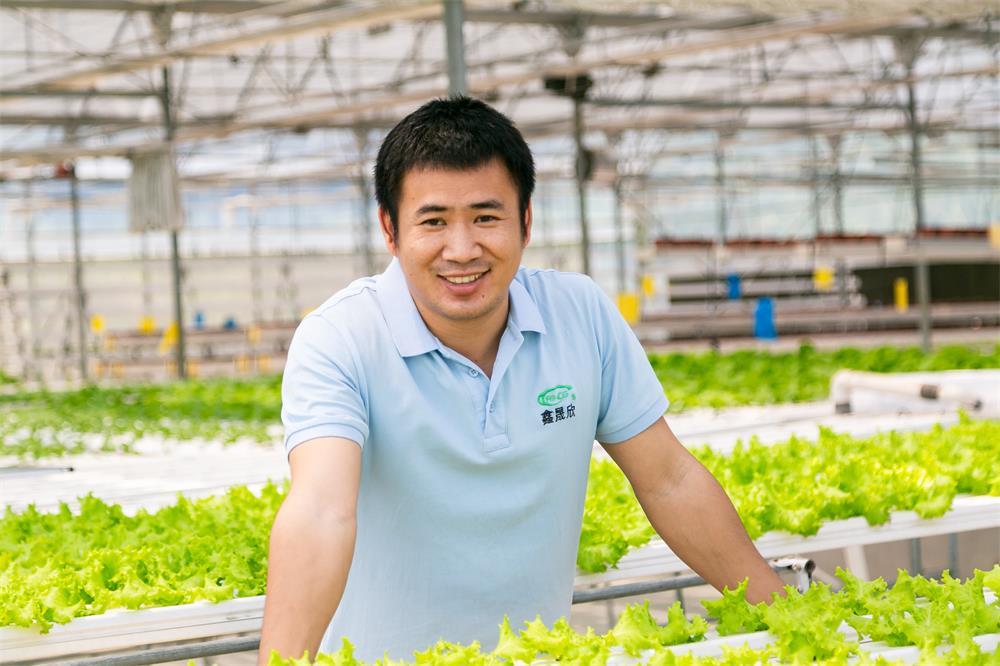 William Qiu
Cultivation Technology Expert
Knowledge background
Graduated at Fujian Agriculture and Forestry University

Major in Facility agricultural science and Engineering

15 years' experience on soilless cultivation guidance, learning from cultivation experts from Holland and Israel;

Cooperating with Fujian Academy of Agricultural Sciences, Xiamen University, Fujian Agriculture and Forestry University, etc.

Assigned to domestic and foreign farms for cultivation management and technical guidance for times, e.g Mongolia, Singapore, Bangladesh, China...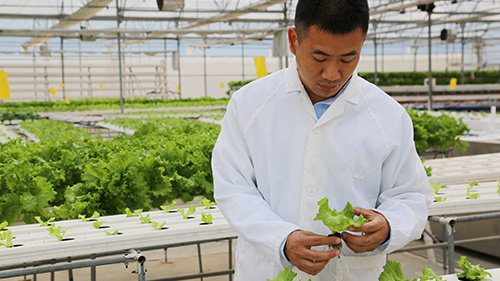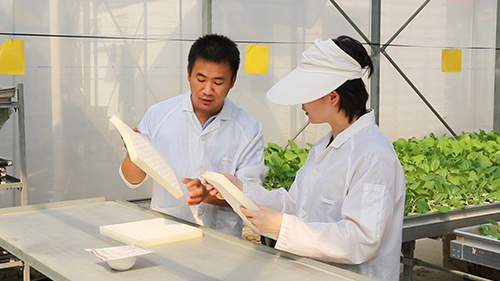 Working Experience
Currently working in Trinog Greenhouse at Cultivation Department

Leading technical team on running and R&D planting work at Trinog Greenhouse Research Center

Over 15 years' on serving numbers of farms from different climatic conditions, successfully trained customers in cold, subtropical and tropical regions.

Service Regions: Mongolia, Singapore, Bangladesh, Nigeria, India, Hunan(China),Guangxi(China)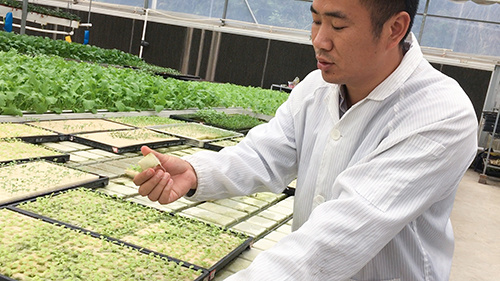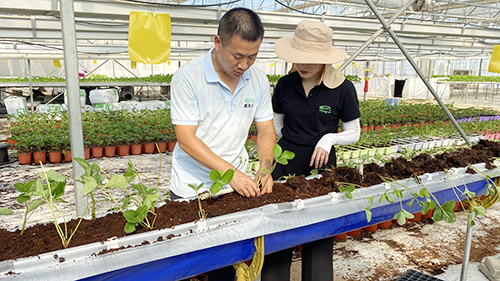 High-light Moments
Expertise on soilless /hydroponics cultivating in greenhouse

Skillful on operation of fertilizer machine and all climate control systems

Experienced on date analysis and reporting

Obtains nutrient solutions for different vegetables and fruits

Vegetables and fruits: Cherry Tomato, Tomato, Cucumber, Peppers, Strawberry, Salad Lettuce, Bean, Okra, watermelon, Melon...

Modern farm management with production operation and technical team building

Assist to establish standardized, data-oriented, quantified production management process
Learning Video (Youtube):
Lettuce seedling : https://youtu.be/OaI2XWF4zvU
Strawberry transplanting: https://youtu.be/wV4qRZUM5B0
Our Mission
Trinog Greenhouse with its all team numbers are devoted to help the world to get rid of hunger and pursue the safe, healthy and delicious food. Don't worry if you just a green hand on growing. We will stand by and offer a turnkey solution for you.
There is a will, there is a way! Let hand together to achieve more.
Contact us if need any further assistance.