R&D center
Research and Test Center
Trinog-xs Greenhouse R&D and Test Center: Established in Year 2010.
The greenhouses center cooperates with internationally renowned cultivation agronomists and consultants, hand with Fujian Academy of Agricultural Sciences to conduct in-depth research & development, also testing greenhouses in different covers and climate control systems, hydroponics cultivation system, nursery system, farm house and other dates.
The dates support provided by R&D and Test center is the key to optimize and develop our greenhouse and related products.
Tempered Glass Greenhouse
--Tomato/melon hydroponics media cultivation, equip with shading screen, ventilation, trellis hanging, cooling pad and fan, circulation fan and Hortimax Fertilization.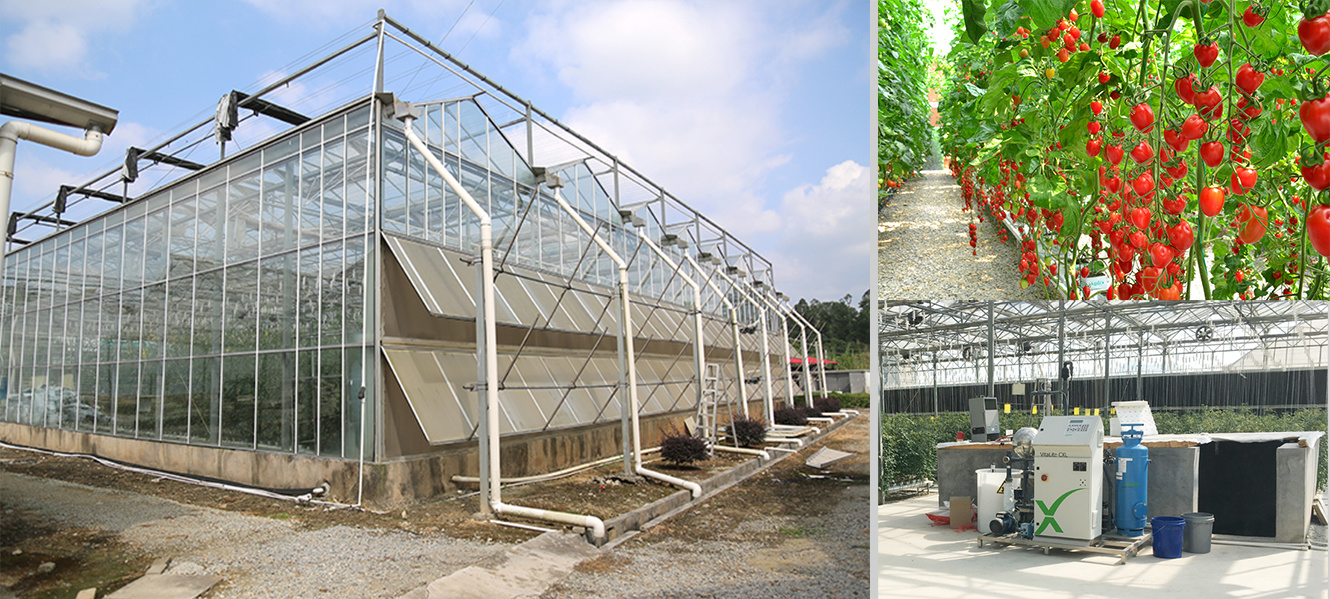 Multispan PE Film Greenhouse
--Showing NFT, DFT, Dutch bucket, A-frame vertical stand for hydroponics system, ebb & flow tray with seed bed for nursery.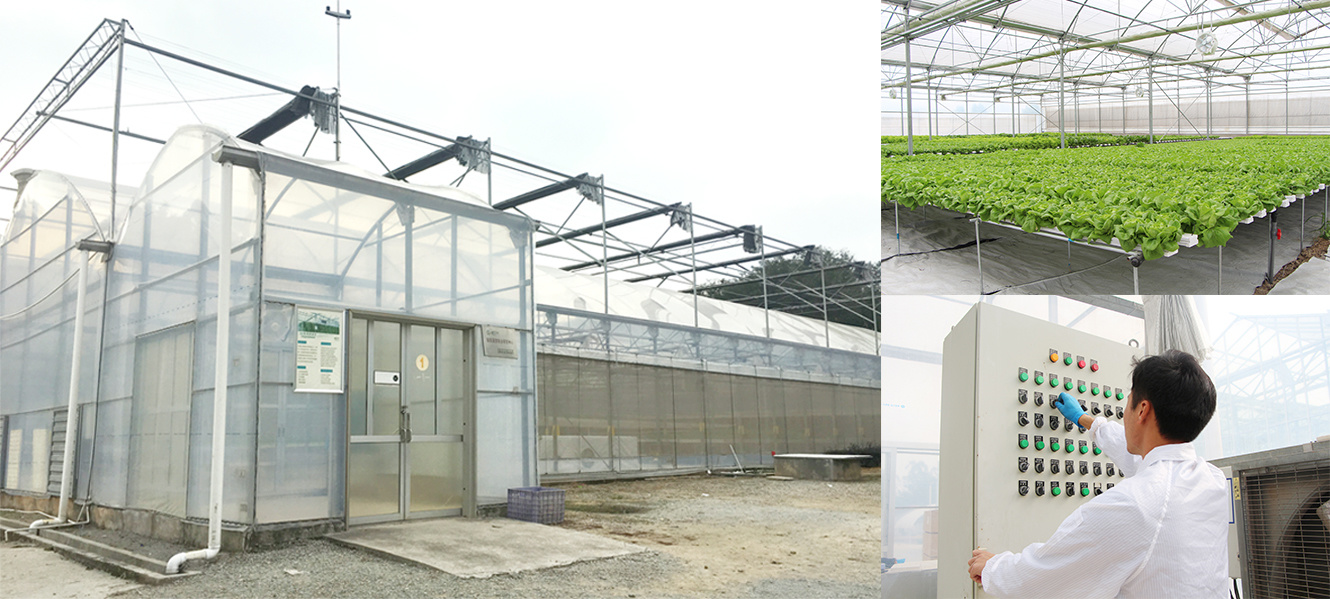 Light Deprivation Greenhouse
--Gable wall with polyurethane board and film for roof. Install with auto blackout shading screen system, wet curtain and fan cooling system with light trap.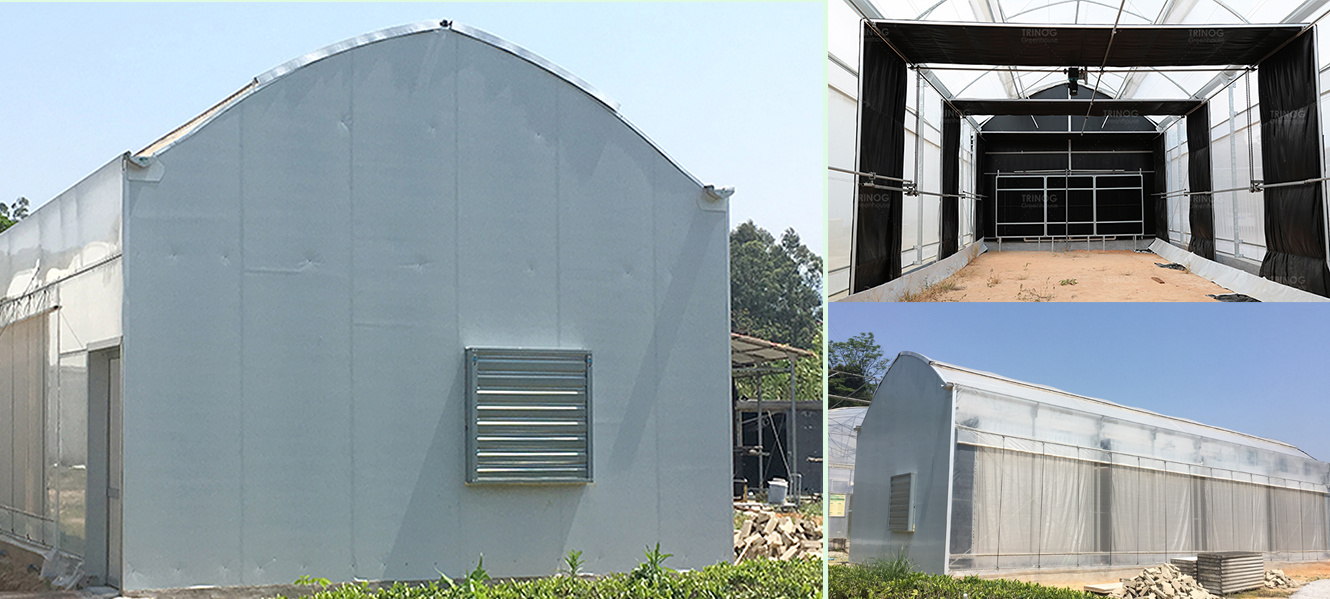 Other greenhouses
-- Light tunnel greenhouse: cooling fans with roll-up ventilation and Genap Silo
--Fixed roof vent tropical film greenhouse with natural ventilation.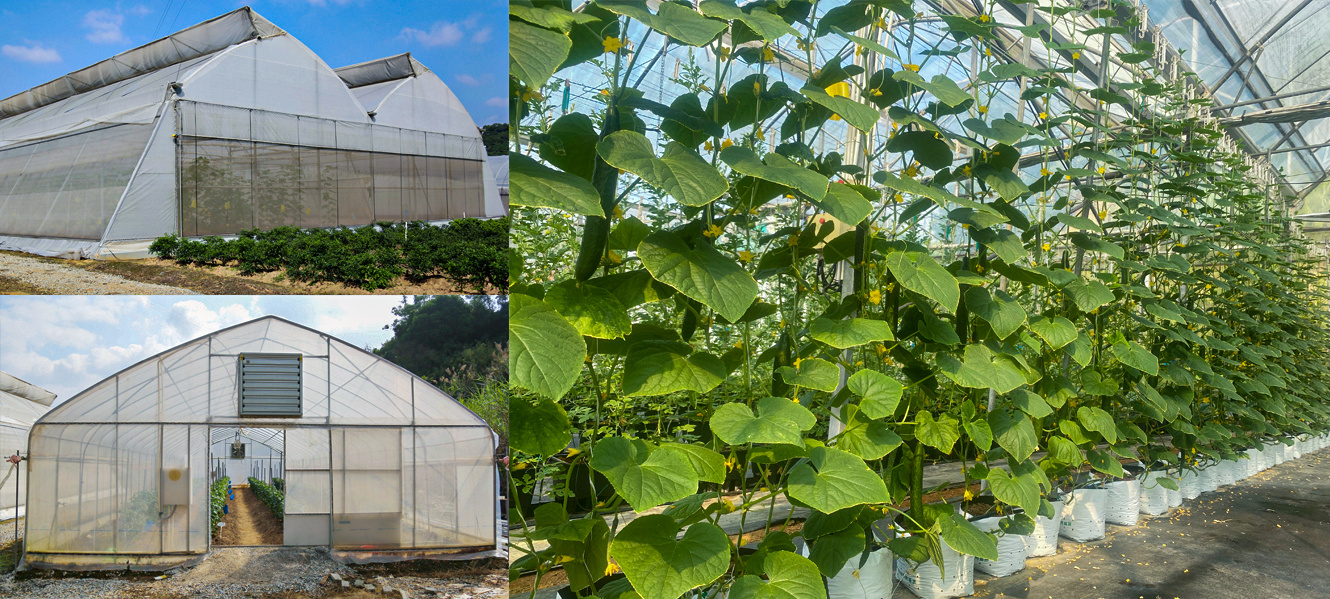 Subscribe to our new news
listen to the voice of every customer.